Cool Solution Services, LLC
Licensed residential and commercial contractor providing HVAC repair and maintenance in Miami, FL., and surrounding areas.
Always Happy to Help!
Customer Satisfaction
Excellent Service
Transparency
Need residential, commercial or industrial air conditioning services?
We do HVAC maintenance and repair that covers AC installation, heating, duct cleaning and full-on maintenance plans.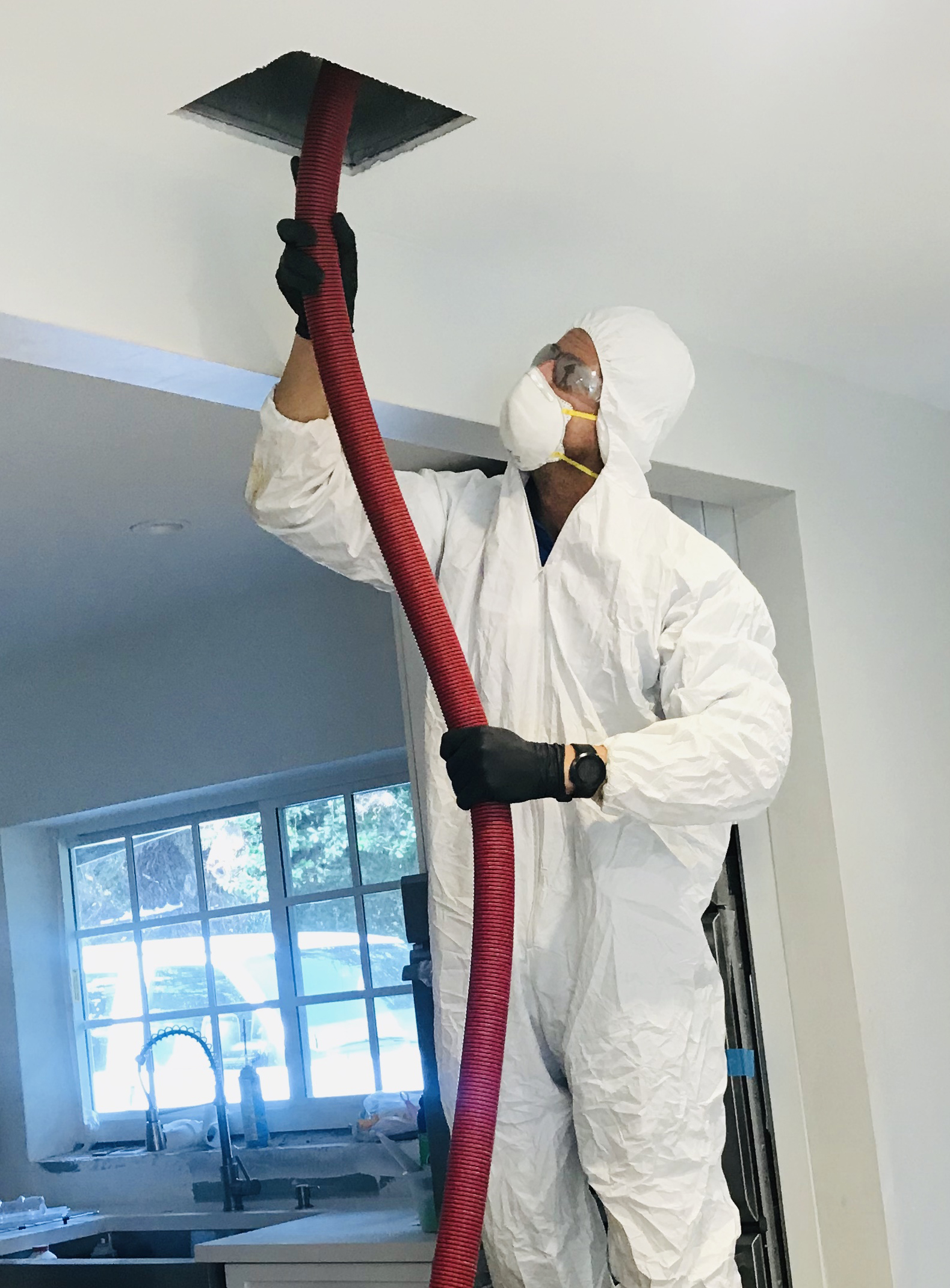 • Air Conditioning
• Heating
• Duct and Coil Cleaning
• Appliance Repair
• Preventive Maintenance
Need a NEW UNIT?
Cool Solution Services, LLC sells all the top brands.

Financing is available though YGRENE.

Your AC may be quietly costing you money.
If your AC is working at peak performance, it's working harder to get the same results, wasting energy and your money. If your system isn't running properly, it can lead to premature mechanical problems and repairs that could have been avoided.
Make sure your system is working efficiently with a maintenance plan that includes an annual professional tune-up and even filter change reminders to make sure your system is running as efficiently as possible.
A maintenance plan can help minimize the chances of an untimely breakdown. Emergency repairs aren't just inconvenient, they are usually more costly.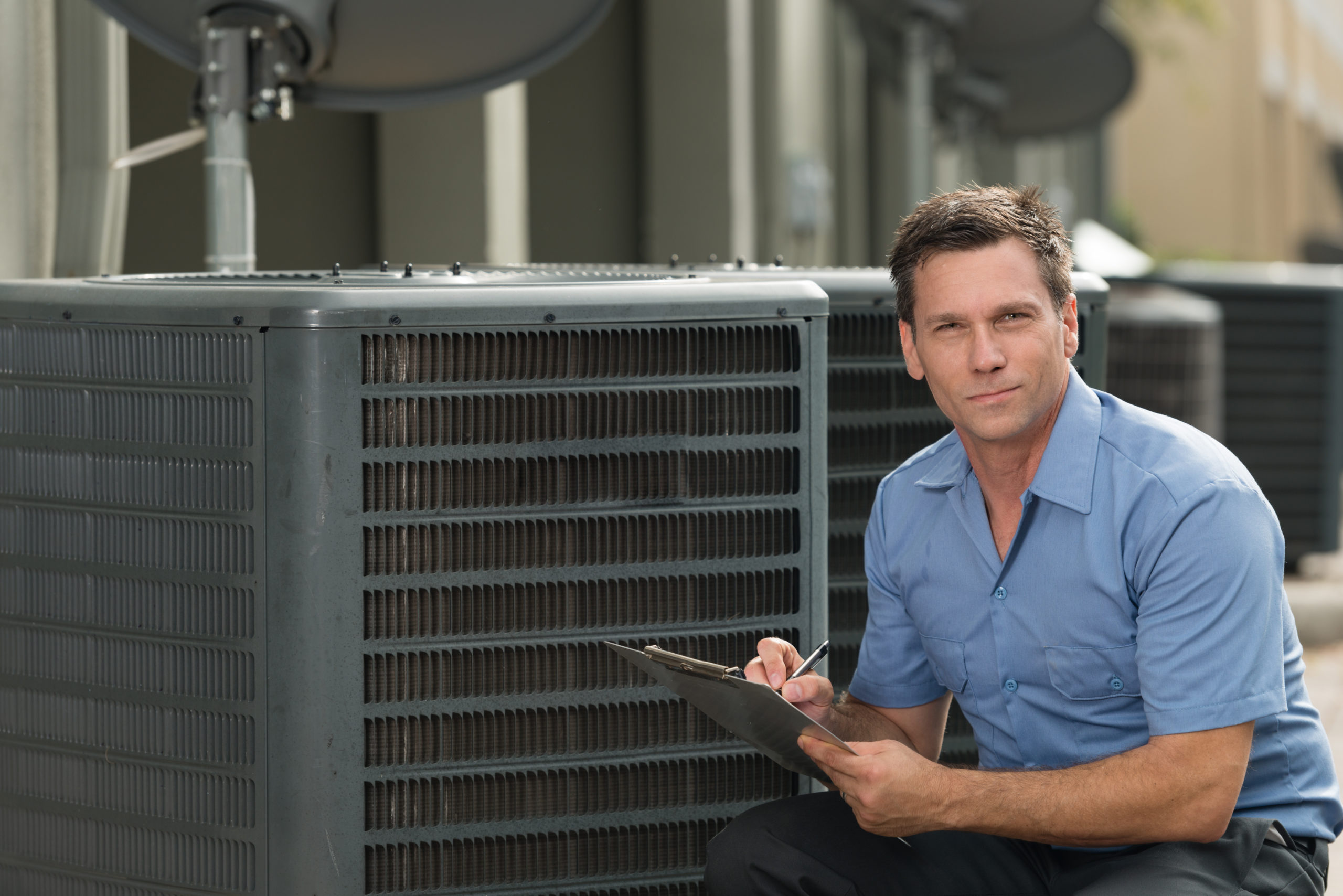 Saving Money
Extending equipment life
Improved indoor air quality
Elimination of down time
MONTHLY SERVICE AGREEMENT
BI YEARLY SERVICE AGREEMENT
Quaterly Service Agreement
Annual Appliance and AC Service Agreement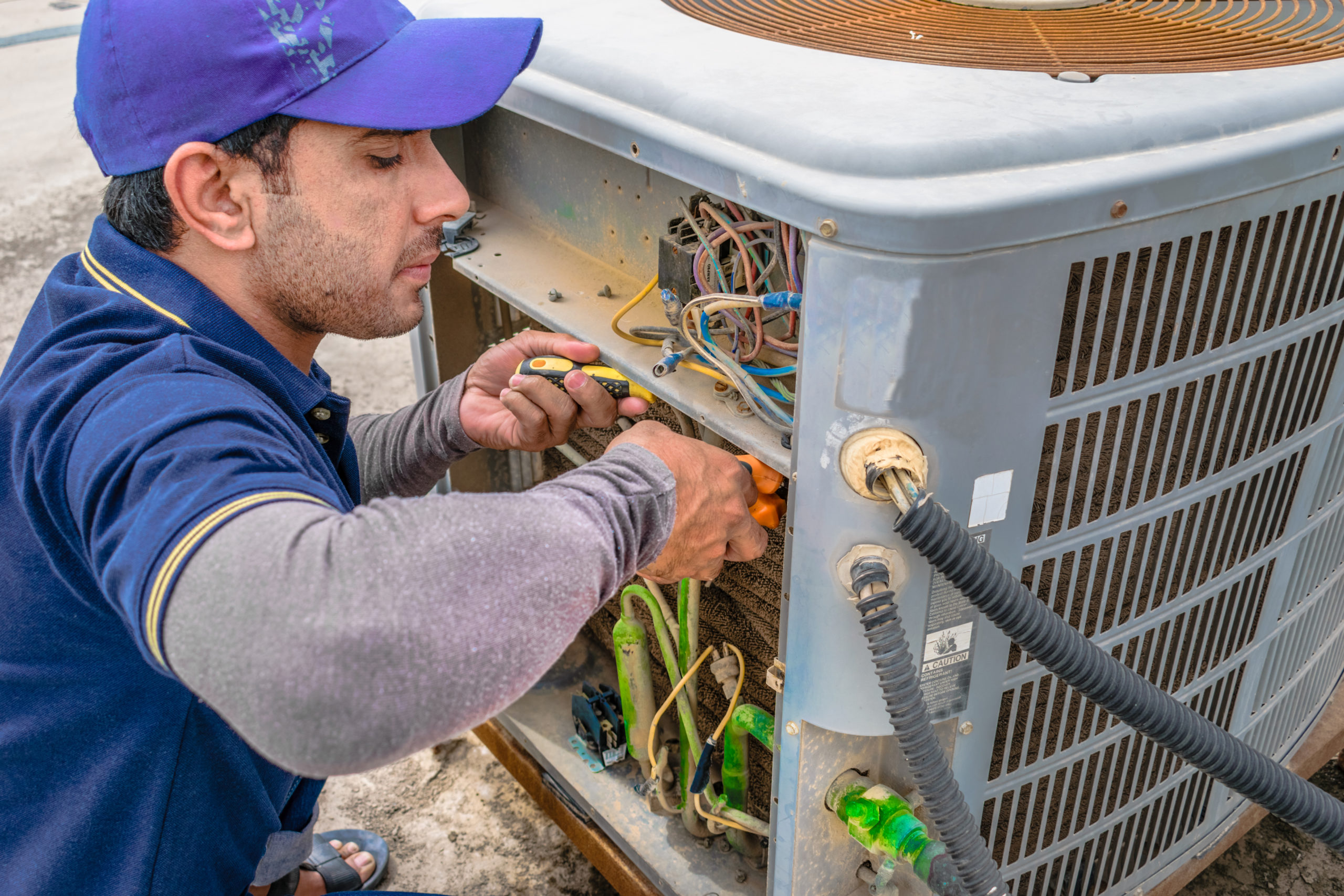 Preventative maintenance programs usually include extra perks, one of which happens to be discounts on the work that needs to be done on your HVAC system. Depending on which package you go with at Sunset Heating & Cooling, you can get anywhere from 10 percent off to free parts and labor.
Sign up for one of our preventative maintenance plans, and get priority scheduling, so you don't have to worry about delays in your much-needed repairs.
HVAC Repair Service
HVAC Repair Service