We are here to help you cool down the Florida Heat
Always Happy to Help!
Customer Satisfaction
Excellent Service
Transparency
HVAC Repair
Preventive maintenance
System replacement
New construction
Duct Cleaning Services
HVAC Repair
Preventive Maintenance
Maintenance plan
New construction 
Air quality 
Replacement Filters
UV light
Air purification systems
Duct Cleaning Services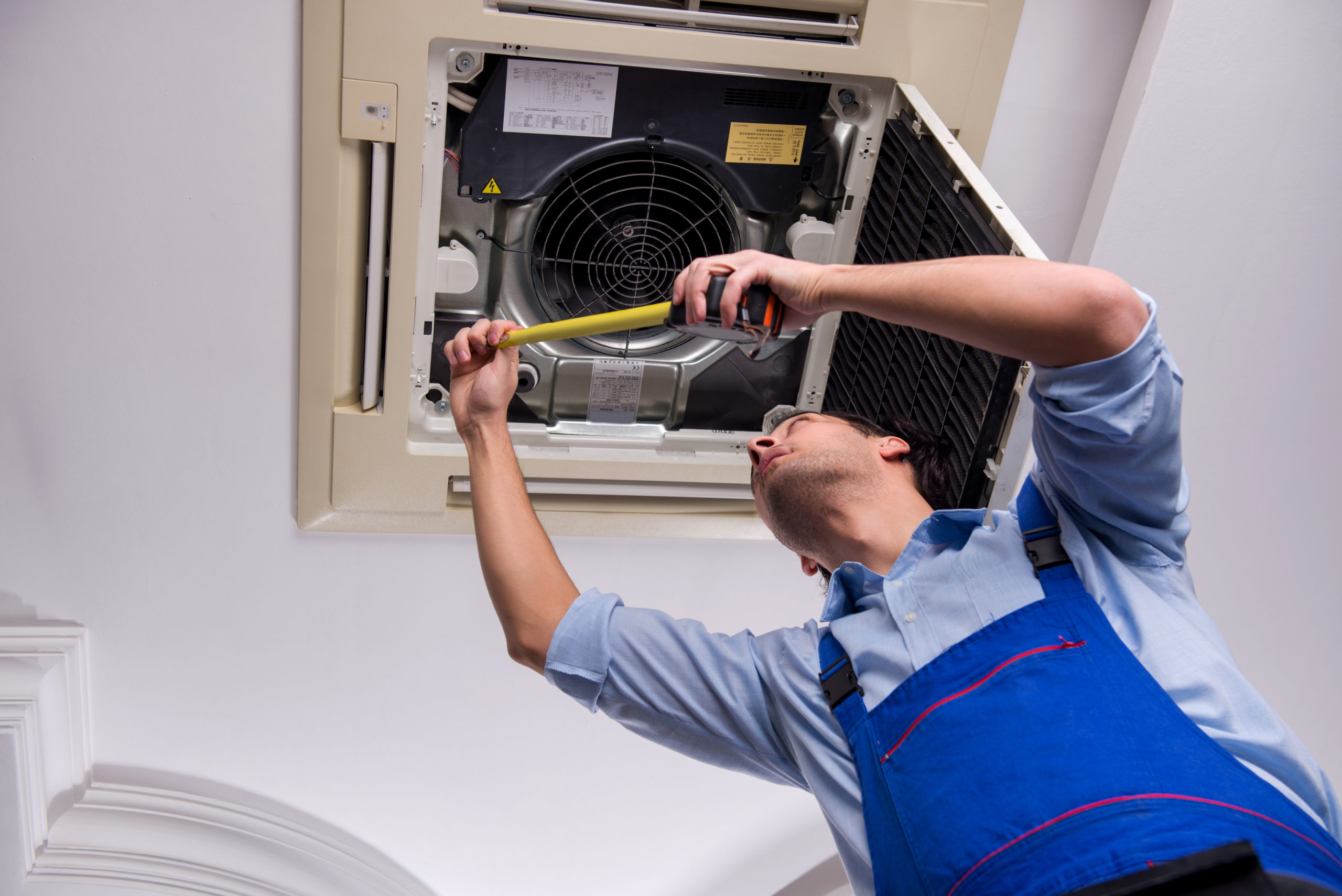 Cool Solution Services' ongoing training ensures we bring with us the most advanced techniques in the industry when we visit your home or office.
We are dedicated to providing thorough, efficient, honest AC and heating service to each and every customer while maintaining the reputation we began building over 10 years ago.
Professionals
you can trust
Our team of experienced experts can help you with the installation, repair, or replacement of your air conditioning or heating system, as well as perform a full overhaul on your HVAC system. We can also install new ductwork in your home, or perform a thorough cleaning of existing ducts.
From maintenance and minor repairs to complete new installation, count on us!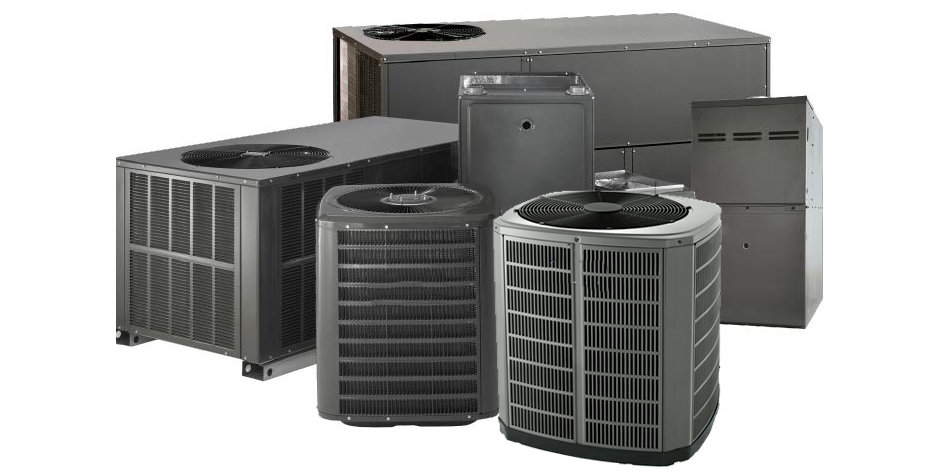 We create a transparent and easy to understand experience to our customers by communicating with them from beginning to end. We provide a full report with before and after pictures as well as a detailed explanation of the problem a. Our goal is for our customers to be educated about their system . We strive to provide excellent, personalized service that exceeds our customers expectations.
For over 10 years Cool Solution Services has been providing top-quality HVAC service to the Downtown Miami & Brickell area. Our clients trust our expertise and experience, and we work to protect our reputation for honesty and excellence with every job we take on.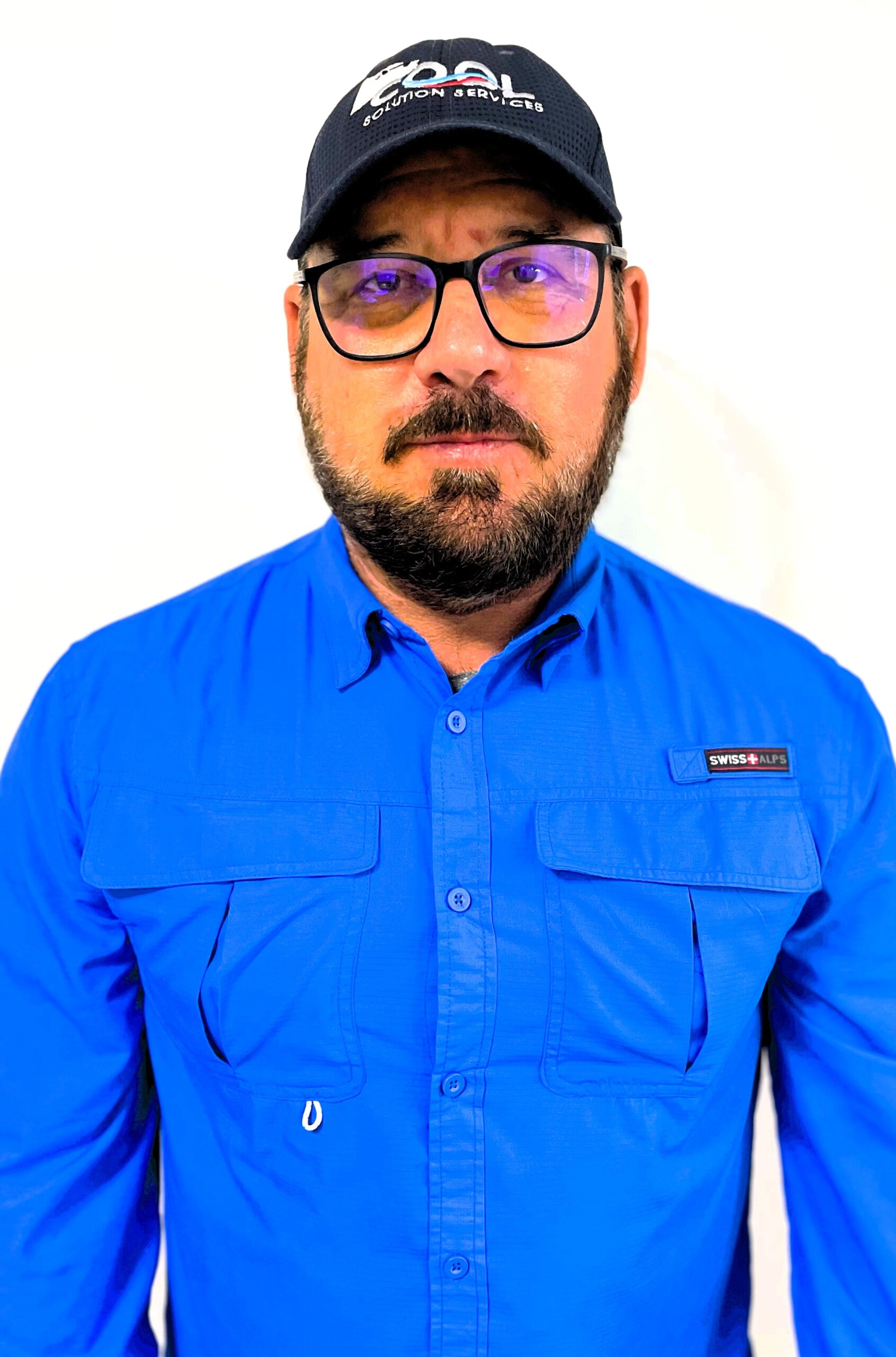 My AC had been broken for a week and I was starting to get stressed out. I called on Friday and I was in the schedule for Saturday! Frank was able to swing by earlier than expected and immediately identified the problem. He was able to fix the problem with replacement of the transducer. He was so meticulous and so careful to check all parts of the system. Did an absolutely wonderful job and was so kind and courteous the entire time. Would definitely call again if any other issues arise. Definitely use this company!
Eddy and team were very responsive. Arrived on time and diagnosed the issue quickly. Gave me a full run down of what was needed and game me a fair estimate. Proceeded with the fix and everything was managed start to finish (including invoice) same day. All around, Great experience. 👍
I have contracted Cool Solutions Services Inc in two separate occasions and I could not be happier with their service. They are outmost professional, courteous, and responsive. Additionally, the quality of both the AC and the Water Heater have been fantastic, having faced no issues since they were installed.
Amazing customer service by Cool Solution Services!!! Our AC unit broke down on a Friday and since we are a retail store it was imperative to fix it ASAP! We actually called another company before who left us hanging and were unprofessional. I found Cool Solution Services and called them Friday late and they came next day early; they were on time and were helpful. Eddie & Jorge gave us excellent service, they fixed our AC unit super fast, and explained the issue and got us a spare part to be prepared for any emergencies that might happen. I highly recommend them; they're reliable and efficient.
My AC was leaking all over the floor and not cooling well. Cool Solution Services showed excellent professionalism and attention, they arrived and properly diagnosed and fixed my AC unit with the utmost care. I will definitely will make them my go to guys for AC and appliance issues. Thank you for your support Cool Solutions team!!!
For every 3 new clients you refer to us we will thank you will have the option to get either 1 FREE AC Preventive Maintenance visit or we $100.00 Check.
*Make sure when your referral calls us they mention your name or please let us know you were the one that referred the client.
We are proudly partnered with YGRENE Energy Fund to provide financing options.